The assessment of the Collateral Factor Standardization Model as of June 18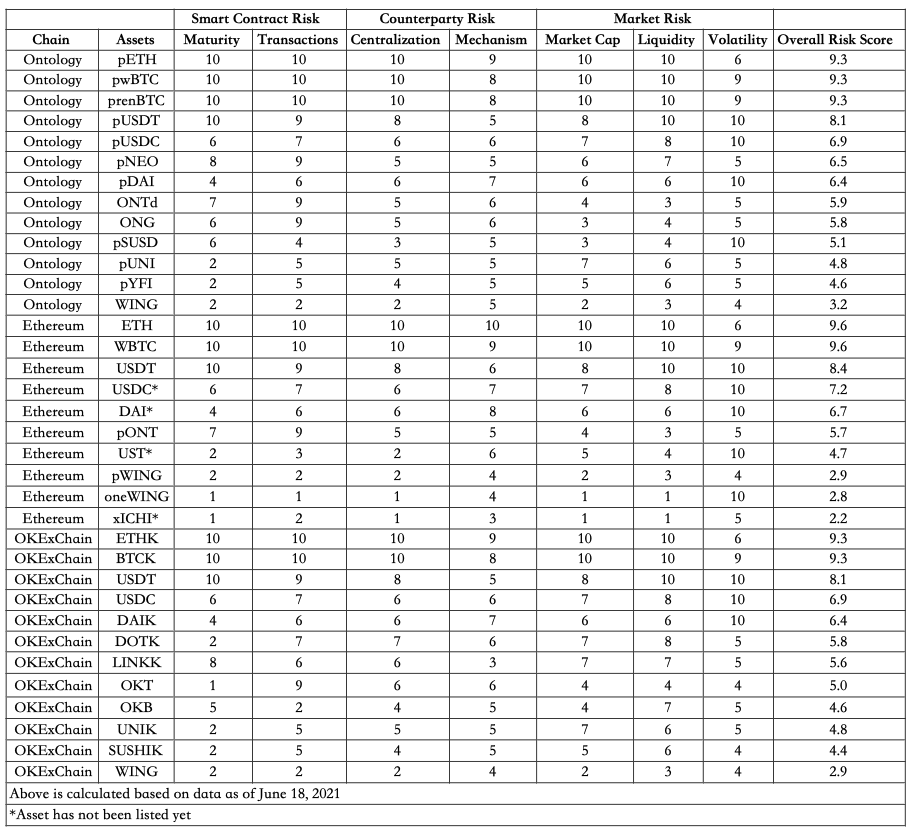 Within two months Transactions, Liquidity and Maturity have clearly improved.
Volatility $12 - $25 is not scary at all.
Market Cap is at the same level.
It definitely hasn't become more centralized.
And the Mechanism is ticking properly.