In cooperation with a card company, a WING coin-linked card is produced.
In Korea, physical cards of Ethereum, KLAYTN, and XRP are already sold.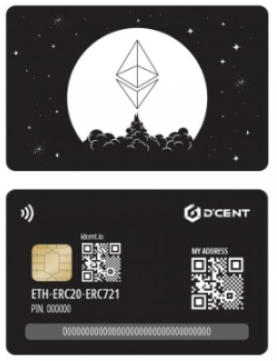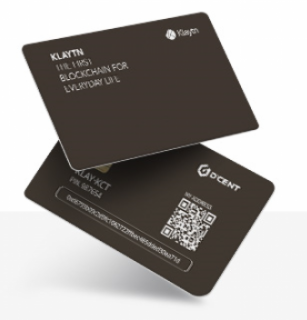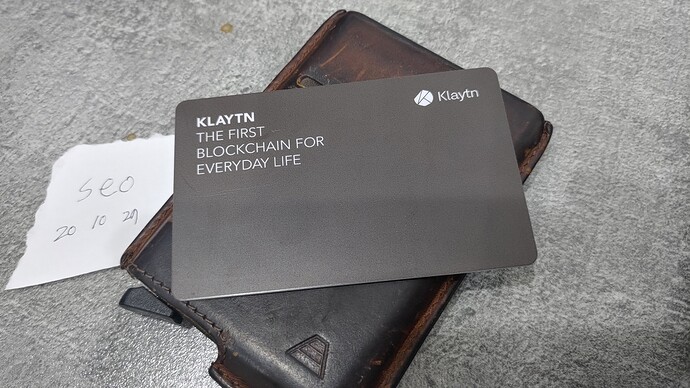 This is one of the directions to expand the area of ​​WING Coin.
Currently, WING is playing a role as a bank.
In particular, banks are also highly dependent on card fees as non-interest income in addition to interest income.
By expanding the area, for example, you can make a card that can hold real aluminum WING coins.
Therefore, in Korea, issues related to PayPal are talked in a very good direction.
You can tell a more advanced story.
Overseas people are trading in limited ways.
Credit card company is processed by reflecting a lot of fees
Or exchange money and pay a lot of exchange fees
By reflecting the market price of the coin,
For example, it is calculated after price crossing occurs in an instant, such as KRW -> WING -> DOLLER.
I think this is a necessary method in the global era.
This means that there is no need to worry about price fluctuations as the transaction is processed at the moment before the coin price change occurs.
Currently, it is possible to extremely lower the fees of credit card companies in the financial sector.
In the case of the WING team, revenue may be generated due to transaction fees for KRW -> WING -> DOLLER.
Can the WING team take advantage of this?